Friday, November 10, 2006
Watch me lose my mind over at the Word Flirts today.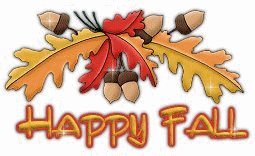 P.S. ~ My naughty pic for inspiration from a few days ago? Violated Photobucket's term of service and they yanked it. Second time I've done that (remember Mr. Bean?).

I think that is SO AWESOME!