Saturday, October 28, 2006
Okay my mom is here and she helped me draw the winning name.

Drumroll please...

Danielle!!!!

Danielle, please email me at karen @ karenwritesromance.com so I can get your address and mail you the special fall goodie basket!!!

Thanks SO MUCH to everyone who participated!

Details about my Haunted Dreams contest will be reposted again tomorrow.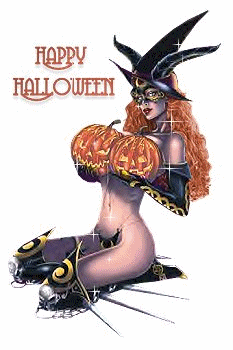 Yet another naughty pic...