Thursday, October 26, 2006
So I had a flash of inspiration last night and after I put the kidlets to bed, I jammed on down to the local B&N with my laptop and $5. Bought a grande Pumpkin Spice Latte (my favorite) and sat down at a table, hoping to get some writing done. LOTS of writing done.

I'm stuck right now. I'm at a transitional spot that's difficult to write. I know what I want to do once I'm past it but man, I'm having a hard time getting past it. Ugh.

I wrote about 2k words, but none of it I like much. I'm hoping today with hubby home I can work a little harder on this thing. Wish me luck. I want to be finished with it by Halloween. Yeah right!

Speaking of Halloween...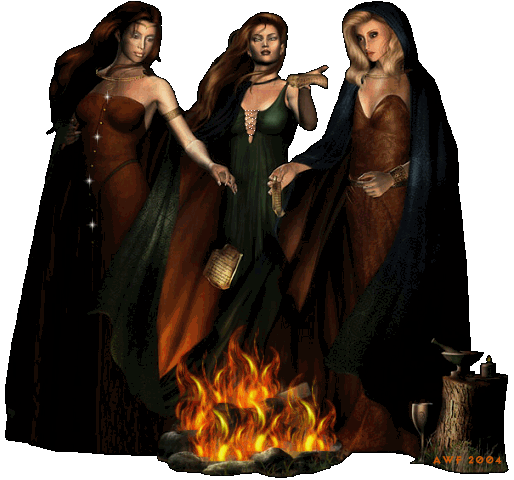 I like these chicks. They make me want to write a story about them.