Thursday, December 07, 2006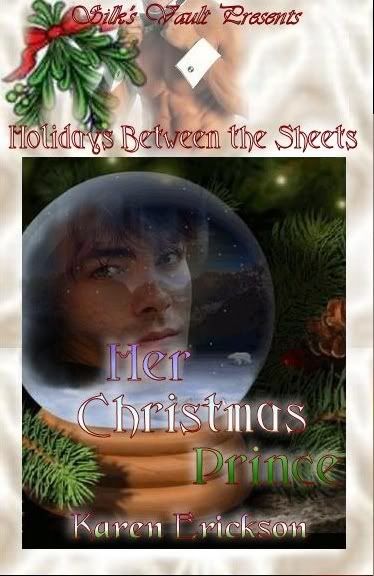 Her boyfriend just dumped her, she's all alone in the big city, and Christmas is just around the corner. Claire is only trying to conjure up a little Christmas spirit by setting out her few decorations - who knew one of them would fall on her head and knock her out?

But when she wakes up, she's in a strange bed and there's a sexy, slightly familiar man with her. He's willing to fulfill her every desire. Talk about a great Christmas present...

You'll find it this Saturday at Silk's Vault Publishing.