Wednesday, January 31, 2007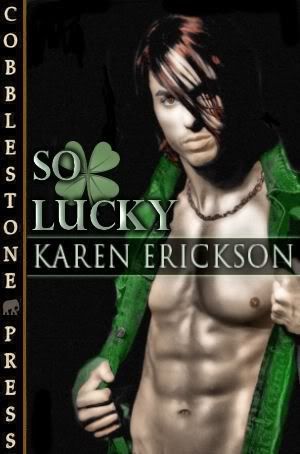 (Click on cover for more info)

Shelli said it best - I'm the holiday writing whore. Let's see, I've written a Halloween one, two Christmas, a Valentine and now a Saint Patrick's Day themed-book. Crystal asked if Easter was next - I told her I didn't think so. Then she suggested Fourth of July. Not a bad idea...

Isn't this cover hawt? I got Andrei Claude, like that totally hot cover model who's everywhere! This is the sexiest cover I've had to date! Thanks Sable!