Tuesday, September 12, 2006
Ok, here's some pics of Sir Laurence Olivier...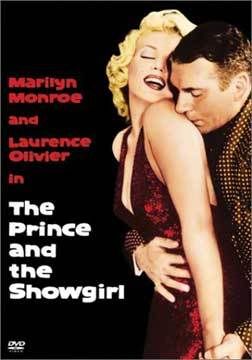 Ooooh, I found this one last night and I think this pic is sexy. Of course, anything with Marilyn Monroe is sexy. I like the way he's holding her.

And then Mary Ann sent me this pic of Larry yesterday. Thanks again Mary Ann!




I had to resize it cos it was kinda big, but hey, he still looks good even w/ that lousy cigarette in his hand! A different time, huh?

Don't forget to leave a comment so you're entered in my contest!